The Texas Truck Rodeo was held earlier this month in Spring Branch, Texas, at the historic Knibbe Ranch. Even host, the Texas Auto Writers Association (TAWA), scrutinized a total of 88 pickup trucks, SUVs, and crossovers. Vehicles were tested for both on- and off-road performance, and metrics like fuel efficiency, style, and value were also taken into account. 24 awards were given out, with FCA US brands taking home exactly one-third of the titles.
Jeep vehicles the following titles:
Mid-Size SUV: 2015 Jeep Grand Cherokee
Mid-Size Luxury SUV: Jeep Grand Cherokee Summit
Compact SUV: 2016 Jeep Cherokee
Off-Road Utility Vehicle: 2016 Jeep Wrangler Unlimited
Compact Crossover Utility Vehicle: 2015 Jeep Renegade
The Ram 1500, and 2500, won Full-Size and Heavy Duty Pickup Truck titles, respectively.
The Dodge Durango won the Full-Size SUV title.
Here at Brickner's of Antigo, we're proud to be part of the FCA family, especially when we hear news like this. If you're in the market for a new vehicle, come see what we have to offer. visit us for a test drive, today!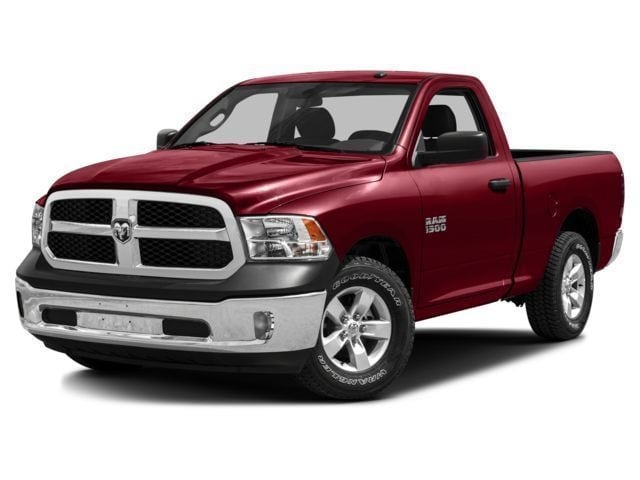 ​